The right thing to do these busy days in December… start planning the perfect italian escape: Let us take you on a hike!
Give yourself a break from a hectic and stressful everyday life and discover Italy's amazing hiking destinations. Getting in to nature is a great way of detoxing your brain and to find some silence and clarity.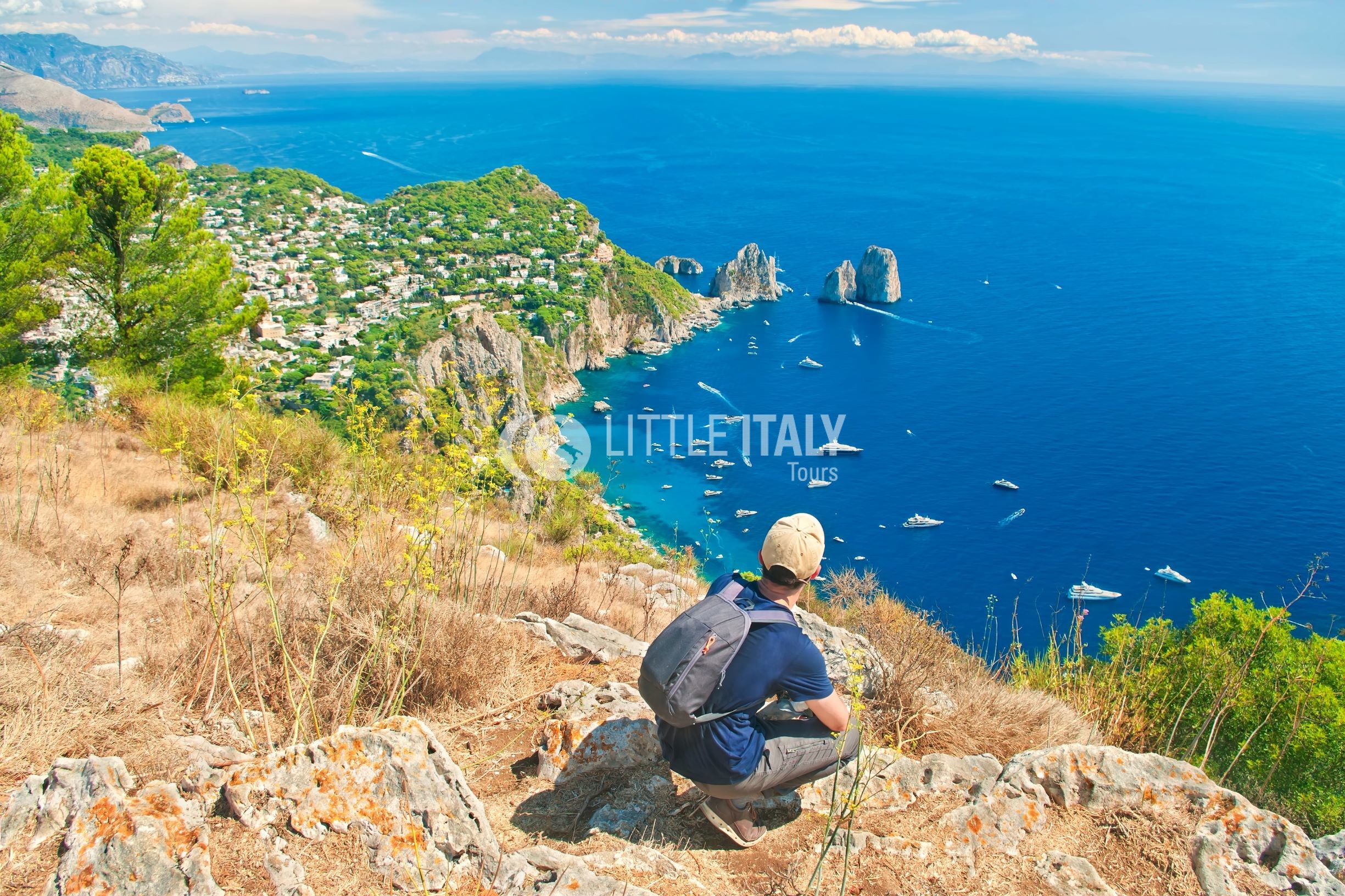 In every part of the country you will be able to find gorgeous trails and breathtaking itineraries. From the famous Grand Paradiso Alps in the Aosta Valley and the Wild Blu Trek in Sardinia – for the experienced hikers  – to the more easy hikes along Path of the Gods on the Amalfi Coast and in the Nera River park in Umbria, with the beautiful Marmore Falls.
Combine an active vacation outdoors in nature with guided visits of historical sights of great importance. And of course experience the joy of mediterranean food and wine! Little Italy Tours will help you create your ideal itinerary, arranging accommodation, unique food experiences and activities, making sure you have an unforgettable getaway!
Take a look at our hiking tours on the Amalfi Coast & the Sorrento peninsula or in Umbria, and get inspired!